Bunny Boy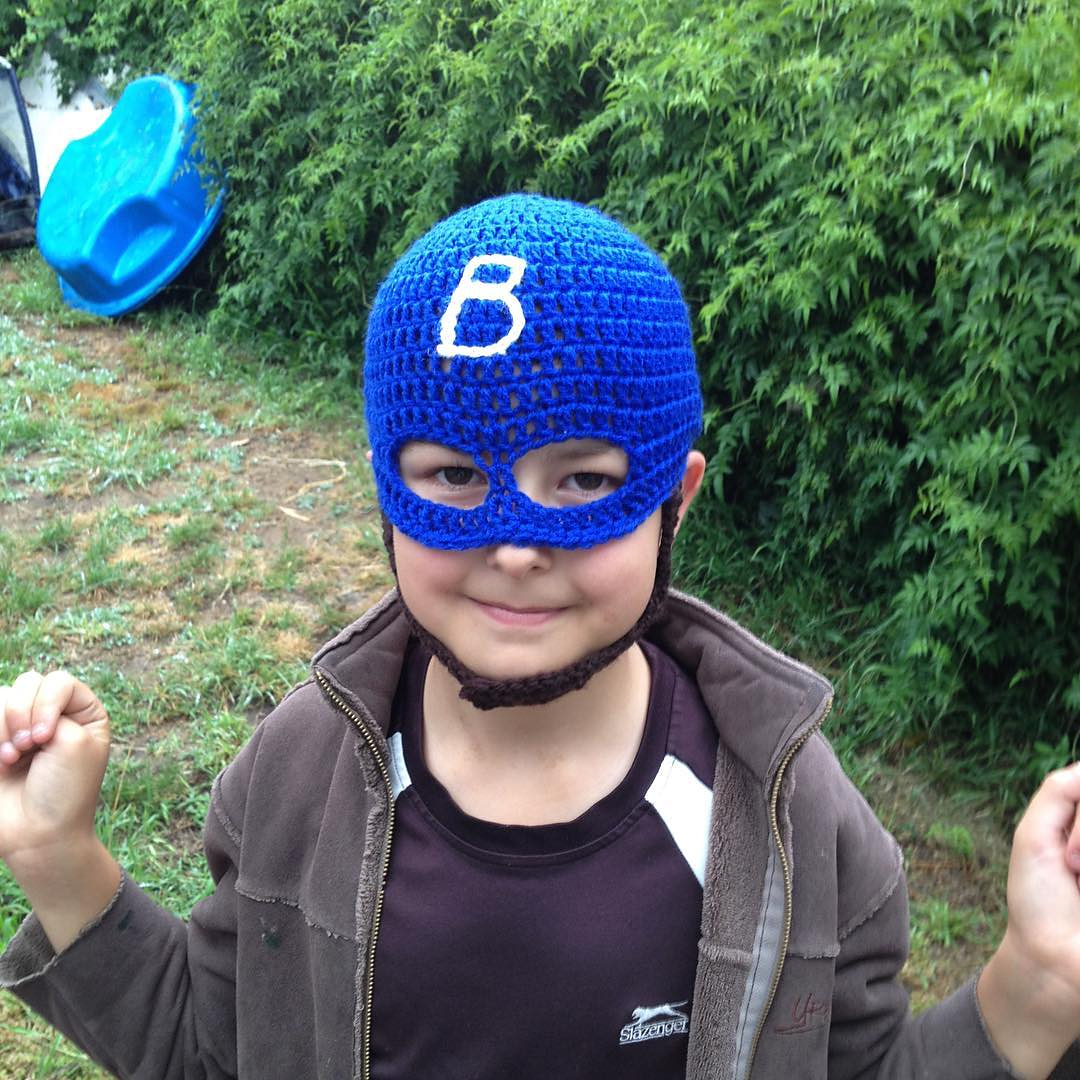 Date started: Thu 21 Dec 2017
Date completed: Thu 21 Dec 2017
Pattern Name: Captain America!
I chain stitched the "B" - or slip-stitch as I used a hook.
Also added a chin strap as per request of Bunny Boy.
Also extended the back of the helmet as far as the supply of blue yarn would allow.
Nice and stretchy - it fits just about everyone from 4 to 14 years. Many requests to make more.
comments powered by