Ruffled Baby Hat
Date started: Wed 26 Mar 2014
Date completed: Thu 27 Mar 2014
Pattern Name: Ruffled Baby Hat
Tags:
I've cast on 352 stitches, which is about the limit of what my circular needles can handle.
Also 1 round K before the K2tog rounds
One day wonder, but I started decreasing for the top too early, but it will be fine.
I did go back the next day and rip back the top and knit in an extra inch before decreasing again, and I am happier now.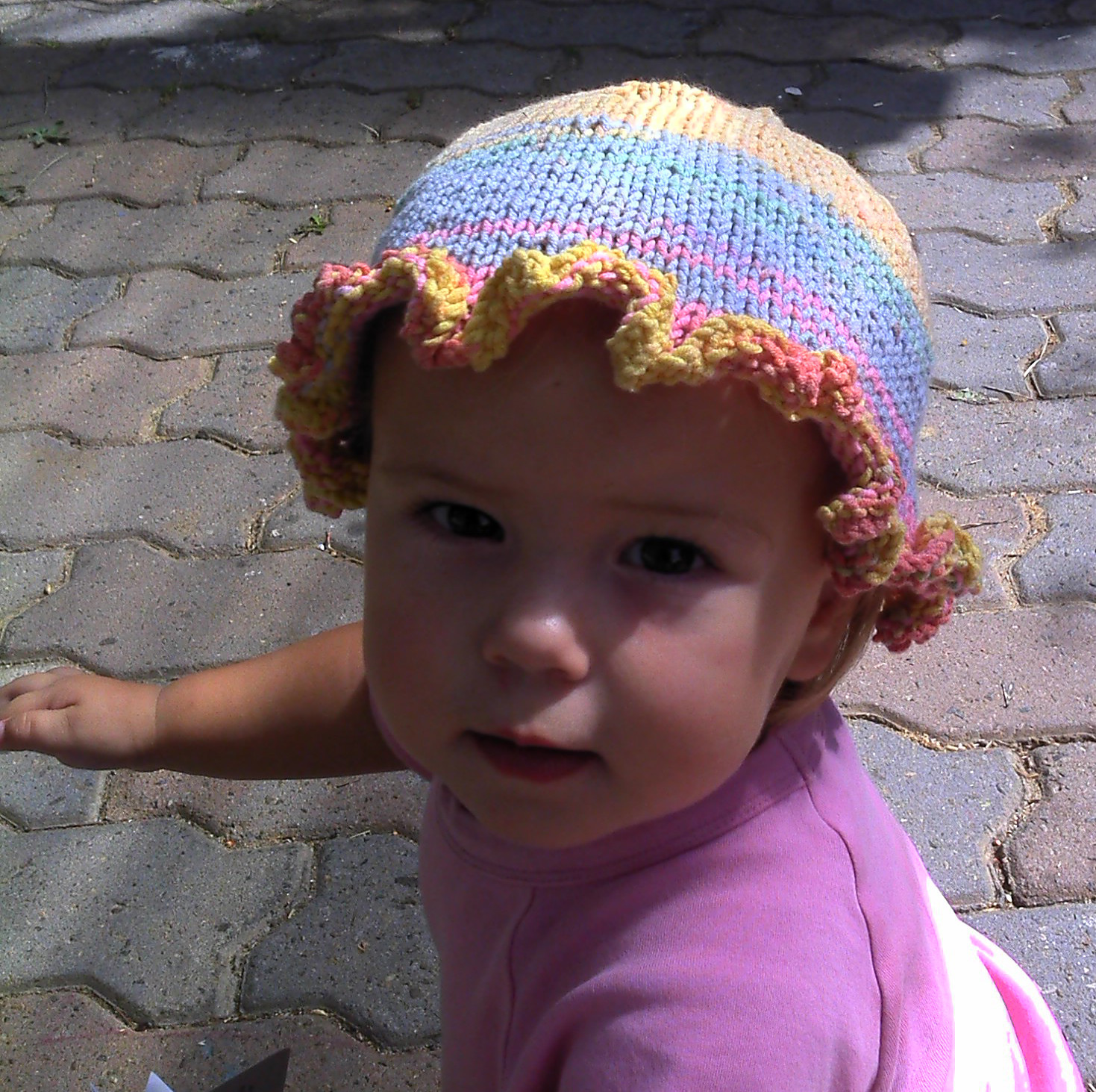 comments powered by