Rose Of China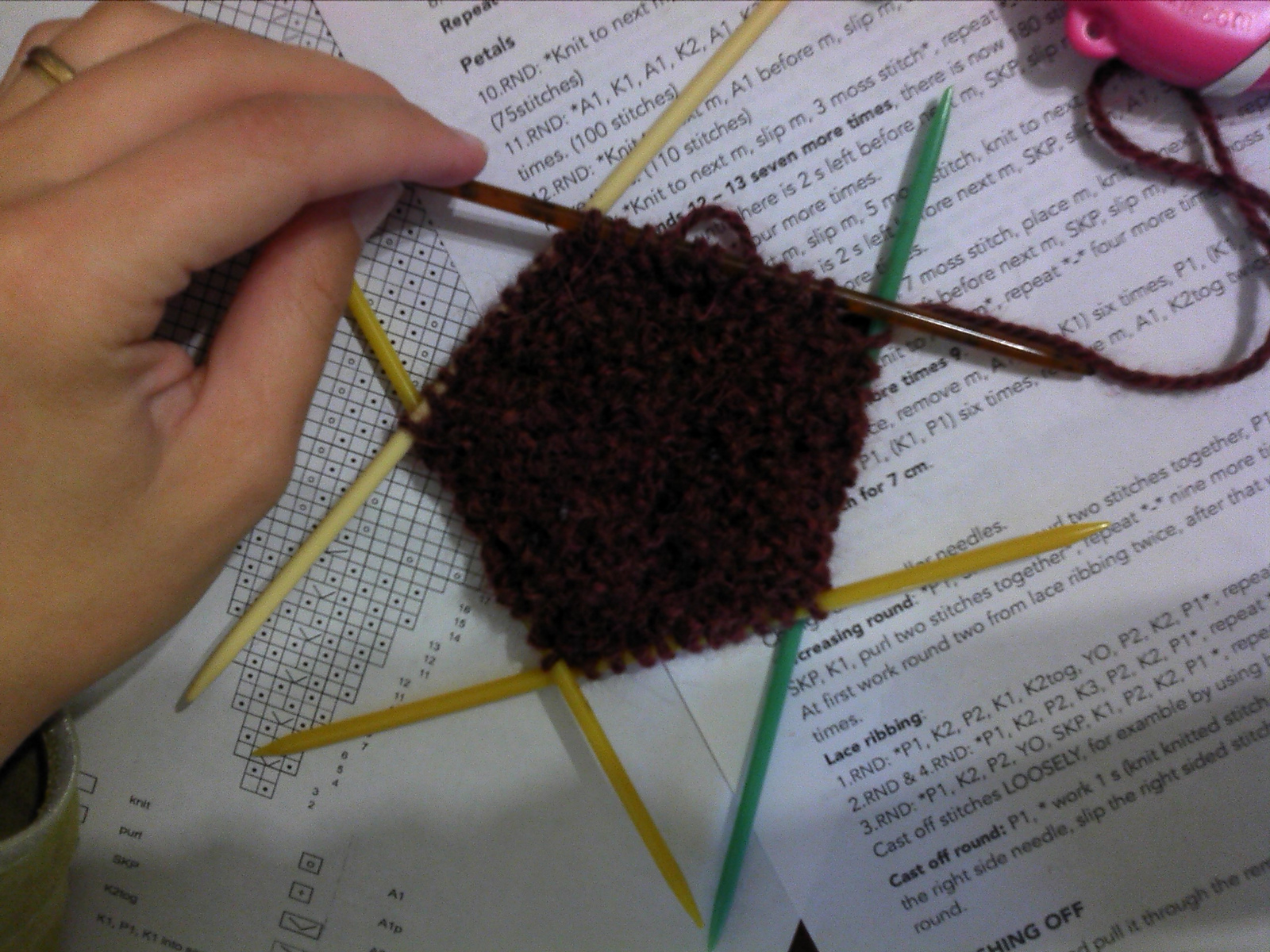 Date started: Fri 23 Nov 2012
Date completed: Wed 28 Nov 2012
Pattern Name: Rose Of China
Needle Size (mm): 4
Tags: five hat petal rose tudor
Looking for a pattern with a five petalled rose. Also pining for a hat I knitted and can't find anymore - happens a lot around here.
We dropped by Bendigo Woollen Mills on the way to the Christus rex Pilgrimage and bought lots of bits from the remnants baskets. I have about 137g of Russet Rustic 8ply (I think). Hopefully it will cover most of the hat. There's also some green in case I run out.
My head is big and my yarn is a bit thicker than the design calls for, but I swatched and calculated and multiplied things by 8/9 and I think I can pull this off.
It turned out bigger than expected, but after a wash it will probably do well. I like the subtle flower pattern. And it does well as a balaclava for my youngsters - the model in the green shirt says he can see through it okay.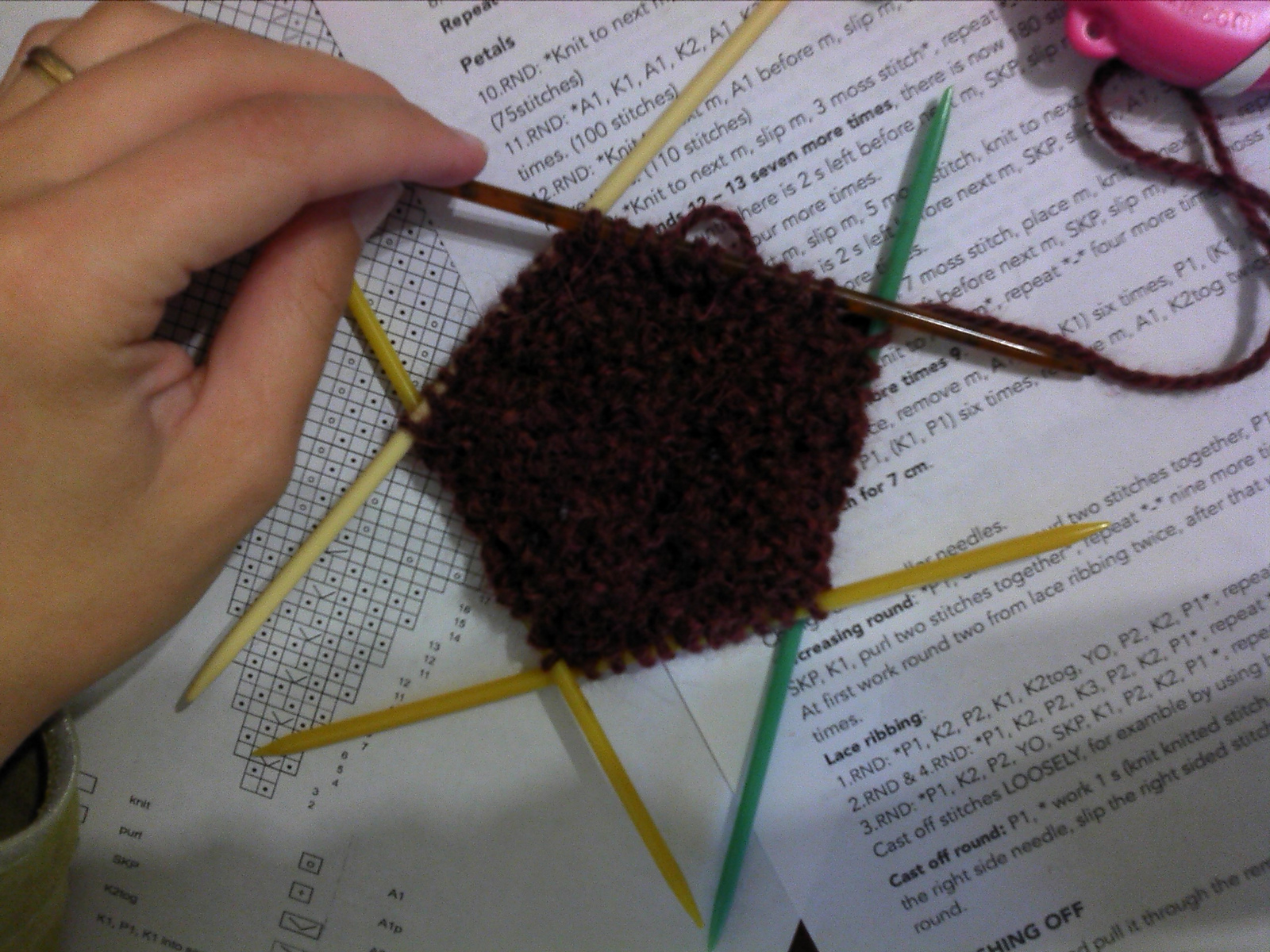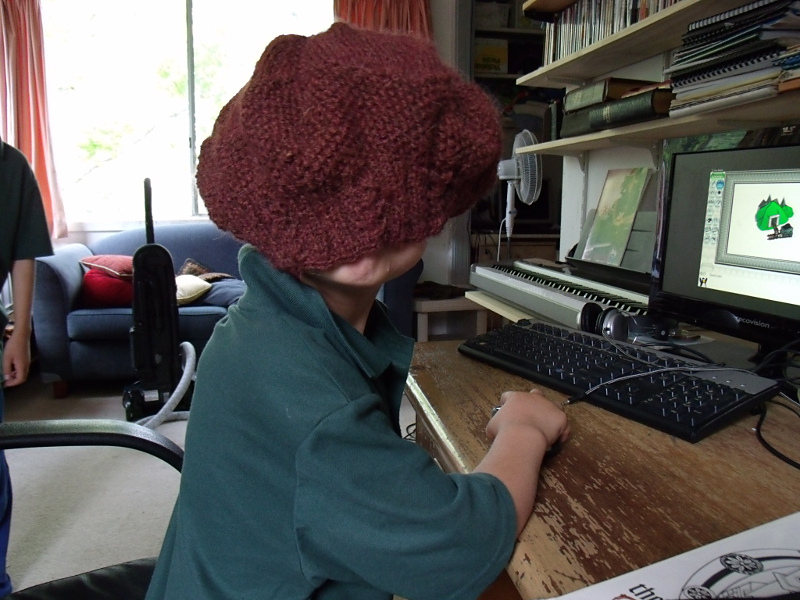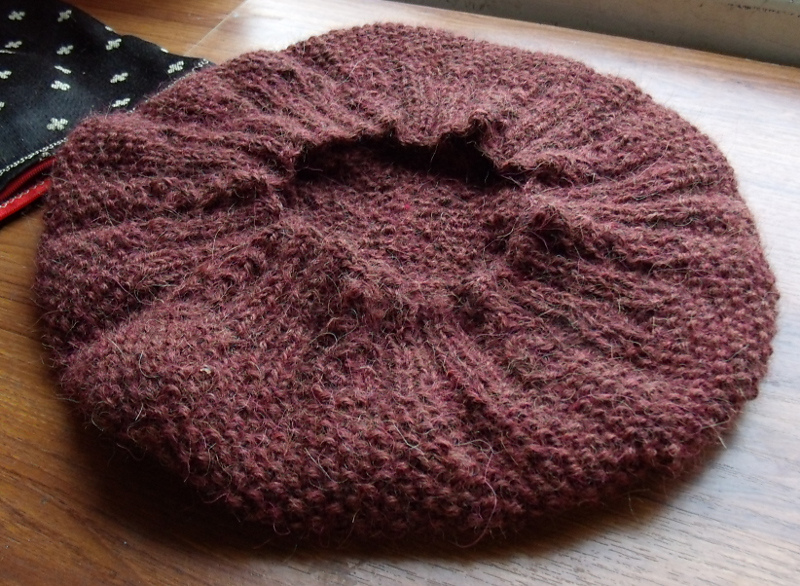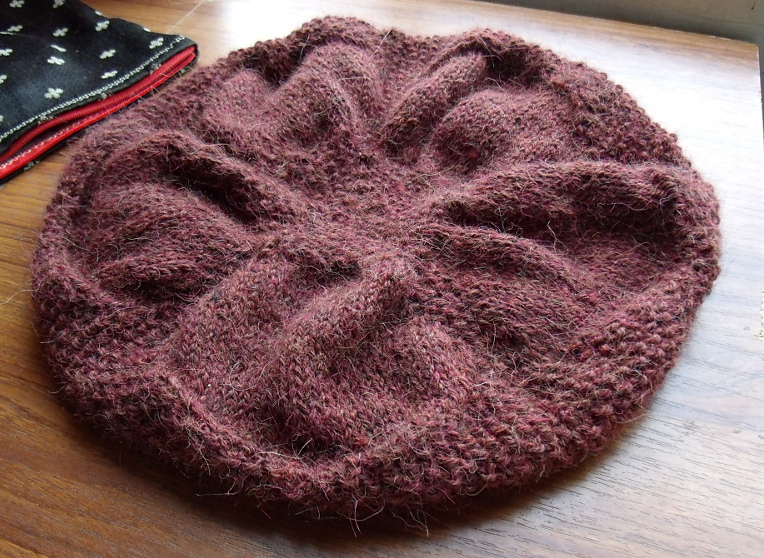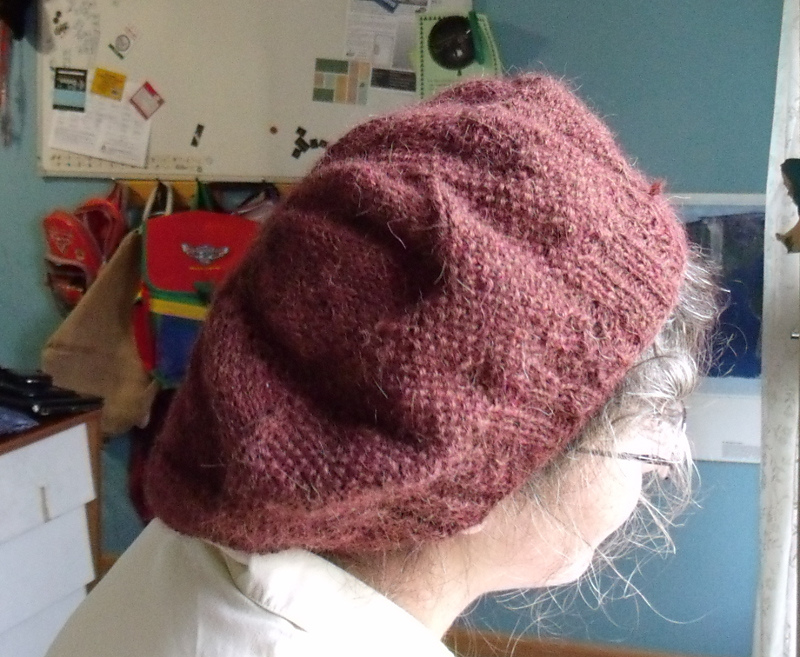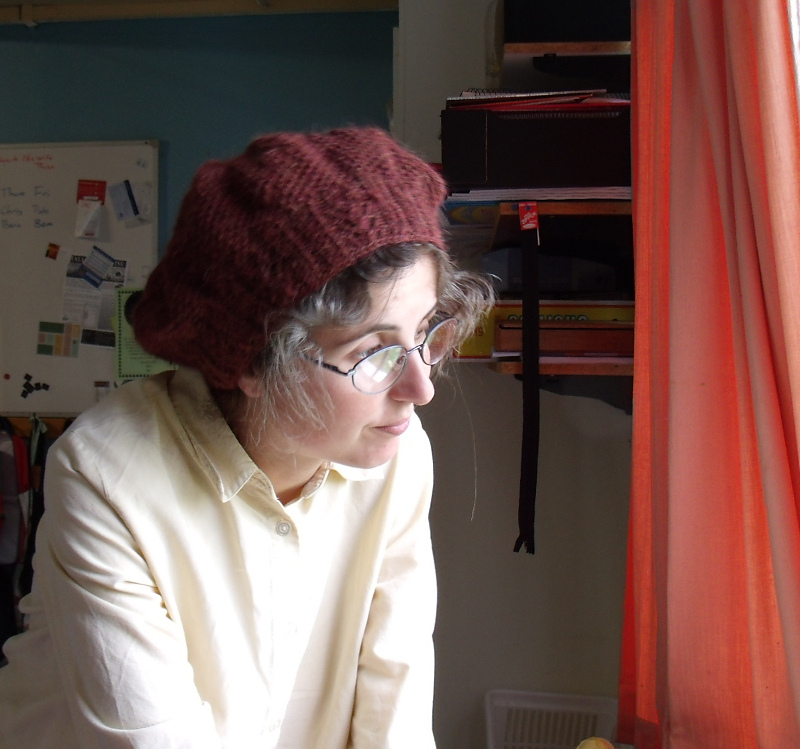 comments powered by