Calorimetry in chunky pink and purple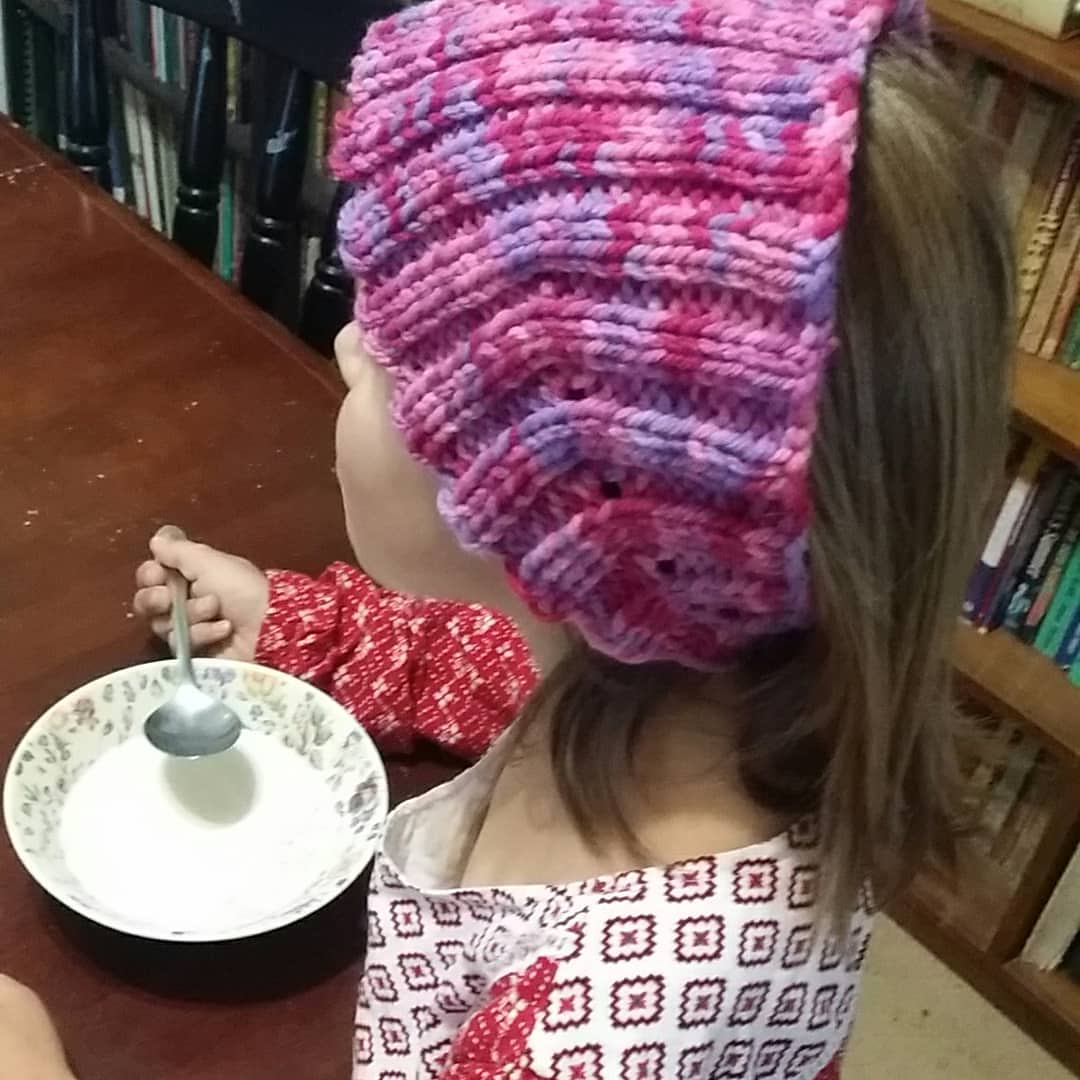 Date started: Wed 9 May 2018
Date completed: Wed 9 May 2018
Pattern Name: Calorimetry
Tags:
Only cast on 88 sts as that was all that would fit the needles - plus I was intending it for my little girl, but ends up fitting me too.
Very quick as you never get to the end of the row, just turn and keep going.
I think the wool was thicker than Aran, so may have influenced the size for stitch count ratio.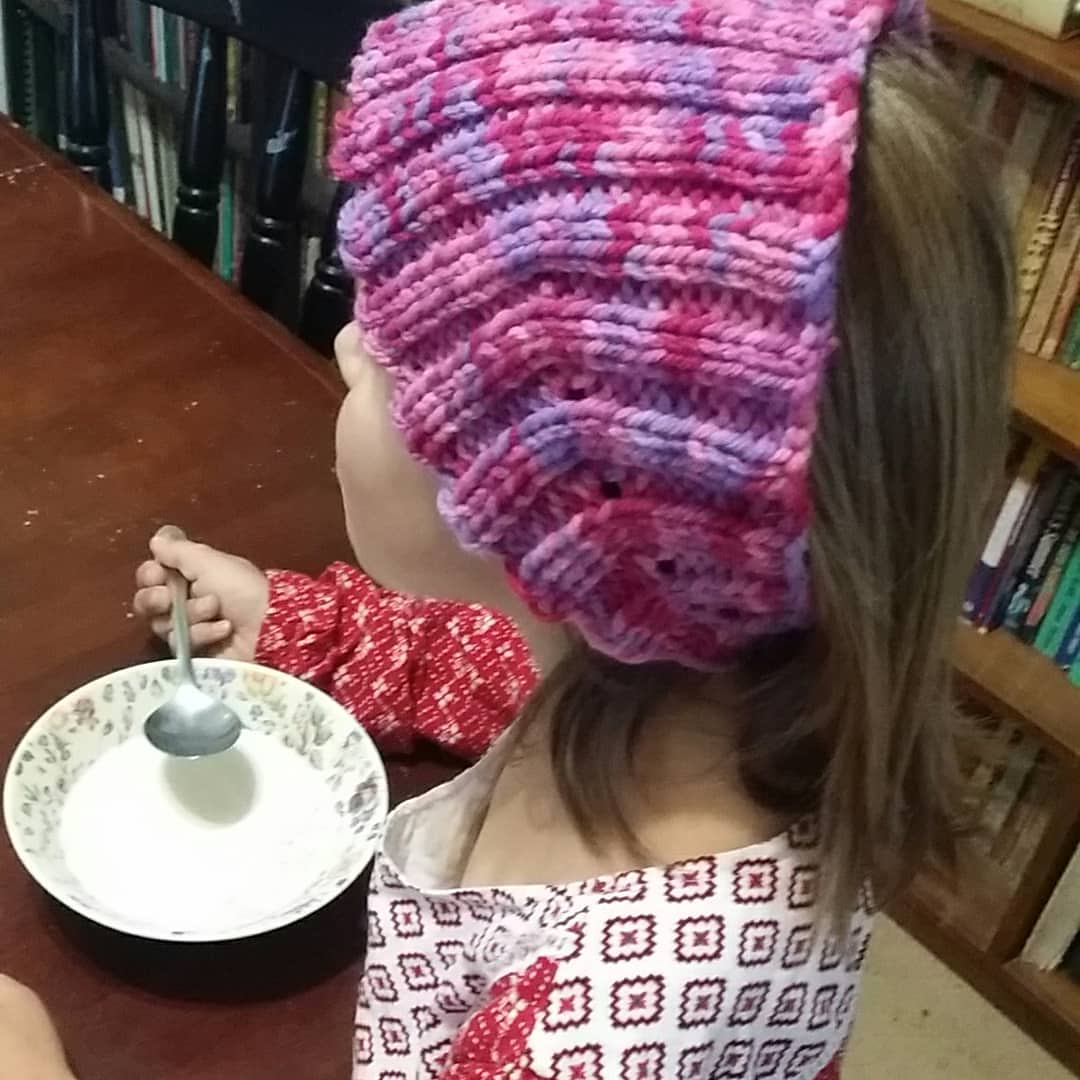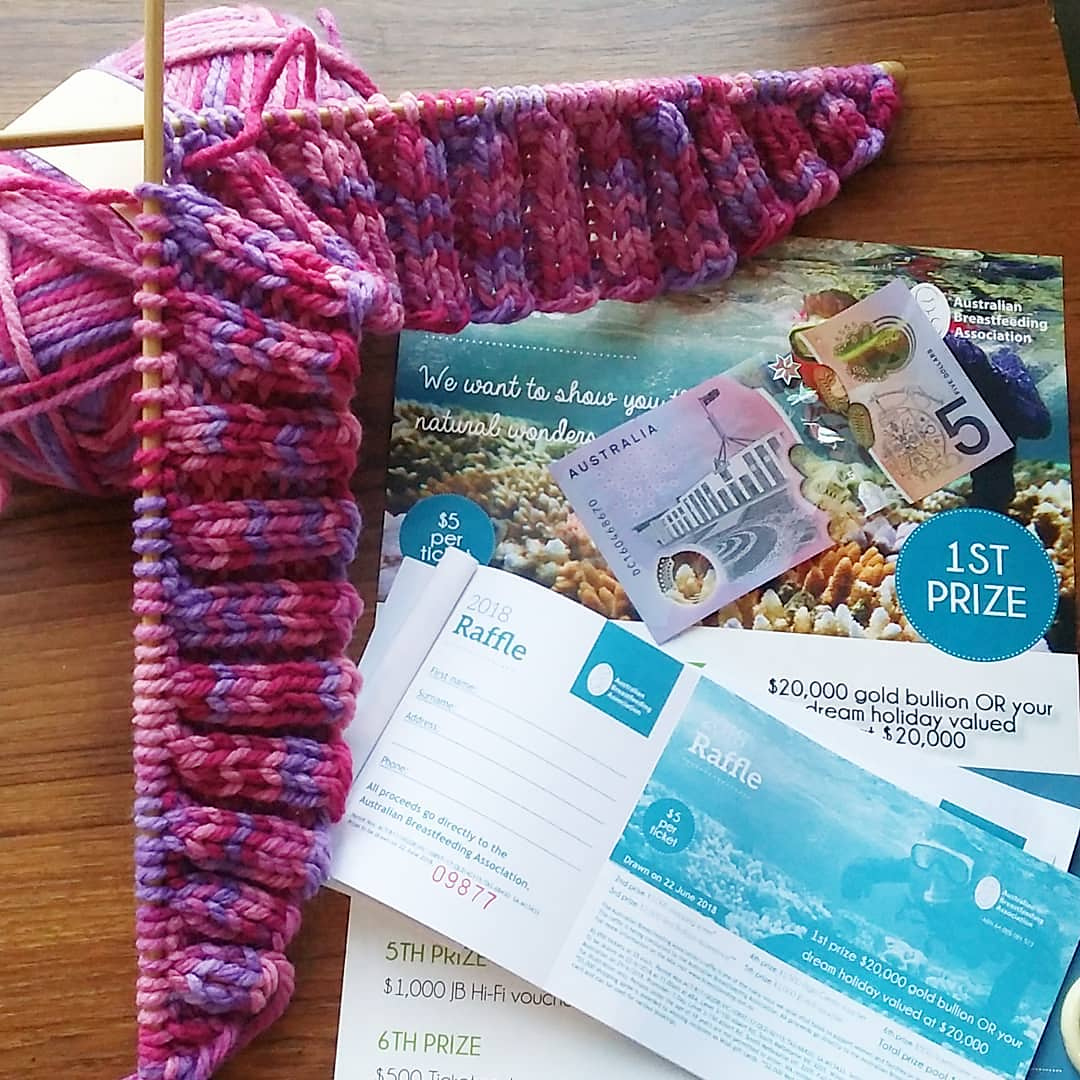 comments powered by