Tiny Aran Jacket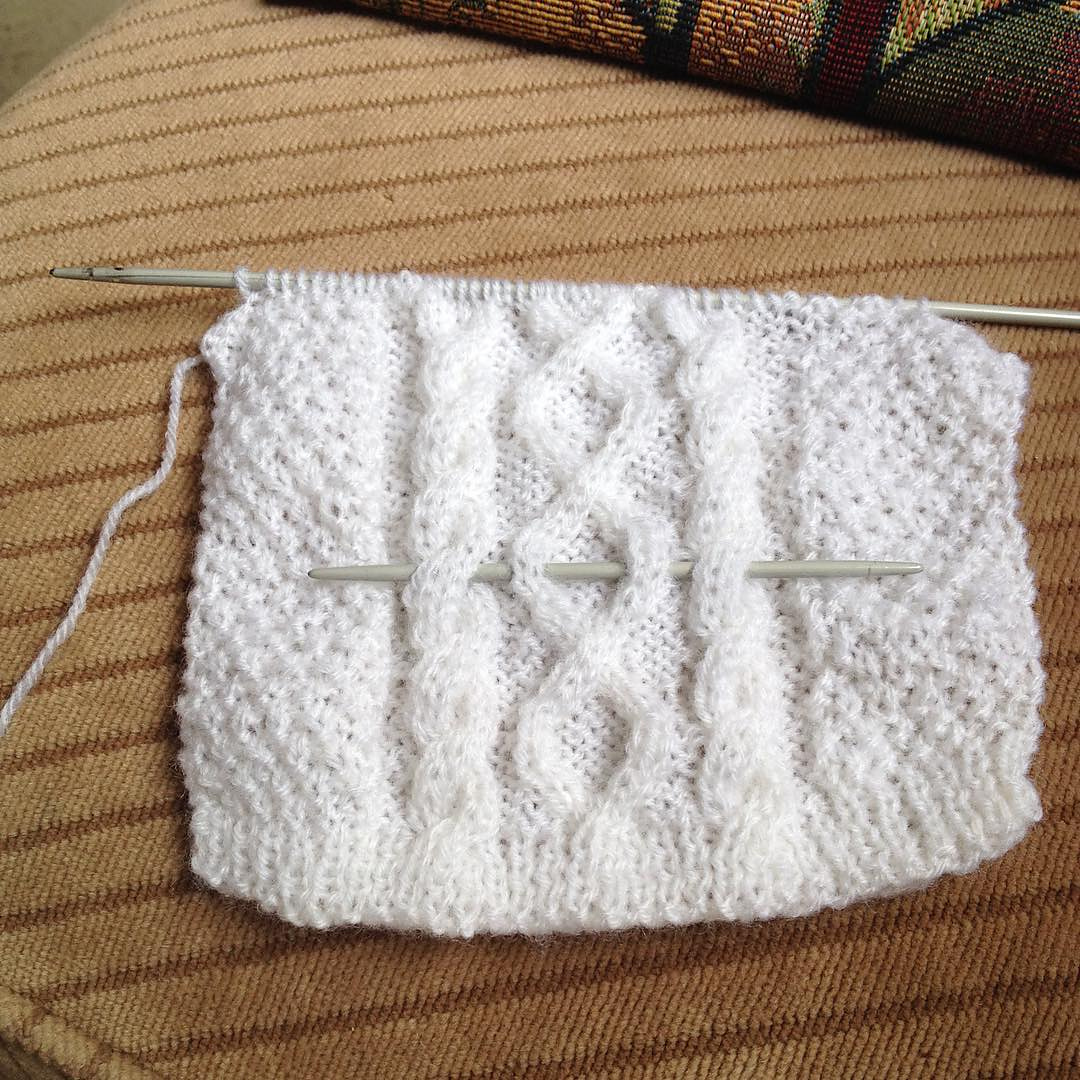 Date started: Thu 30 Nov 2017
Date completed: Sun 17 Dec 2017
Pattern Name: AGD Caithness Cardi.
Needle Size (mm): 2.25 3.25
Tags:
I really like how this looks - hope it works out.
It's a mystery baby yarn. It's not as soft as regular baby wool, so wondering if it's a bit woolly - probably at least part acrylic.
17-12-2017
So, I ended up ripping back the first attempt at a button band. The pattern says to pick up 124 stitches and I had only managed 117. Also, as the button band was in K1P1 rib, I assumed it warranted the smaller needles.
Second attempt I picked up 141 stitches, again using the smaller needles, which seemed better, but still bunches up a little at the lower edge of the cardigan. Pretty sure the button band is meant to be knit with the bigger needles.
Overall it doesn't seem to sit right.
But the cables are nice.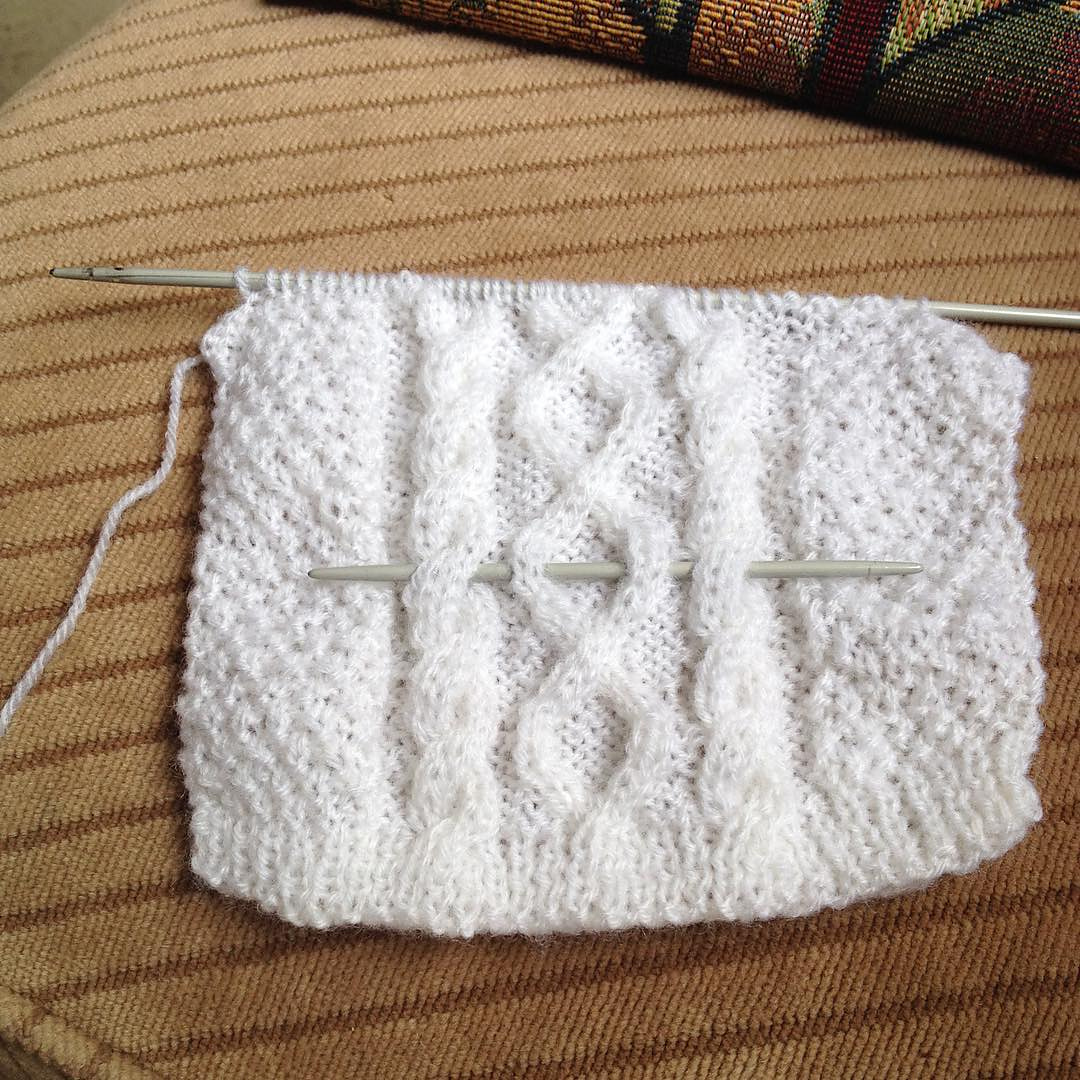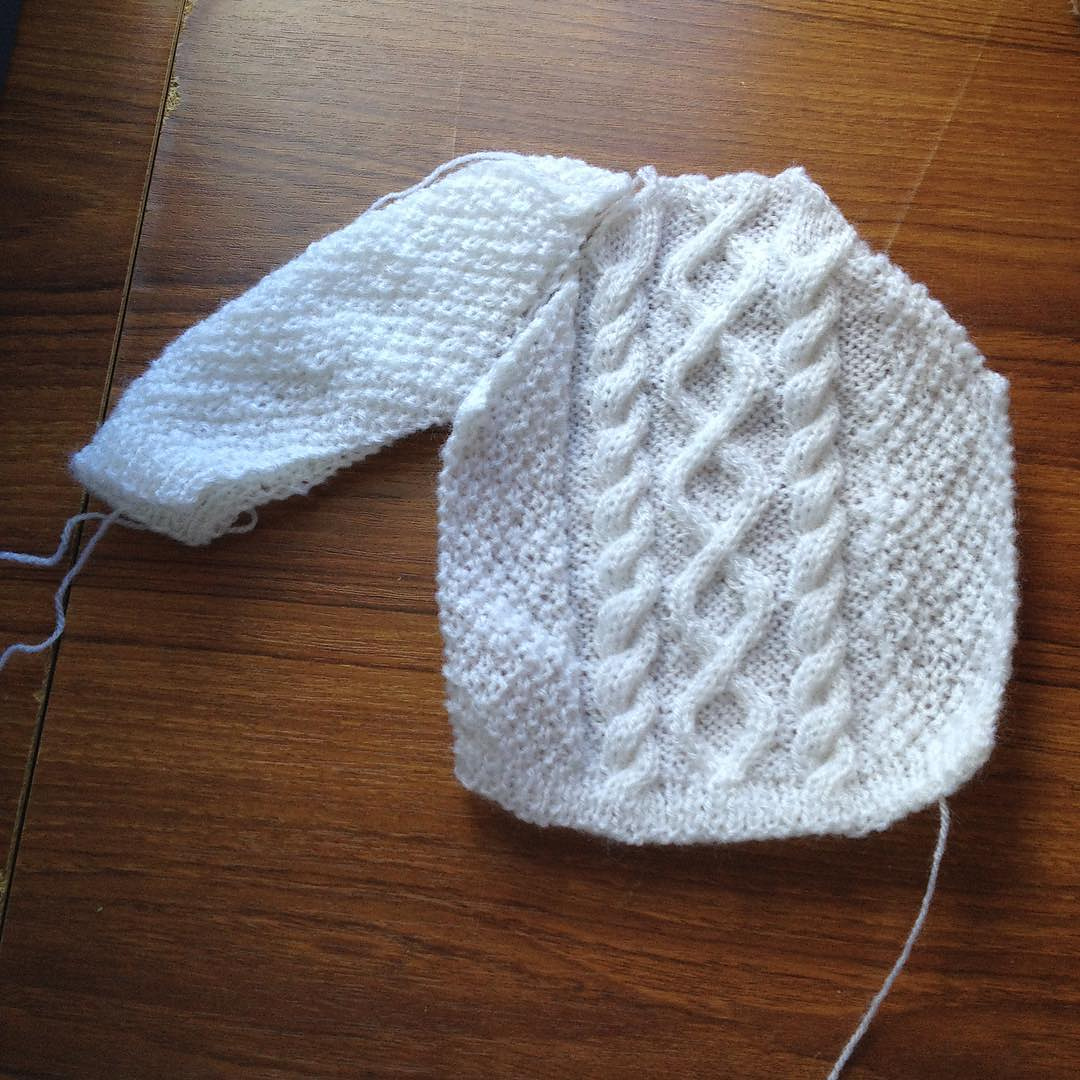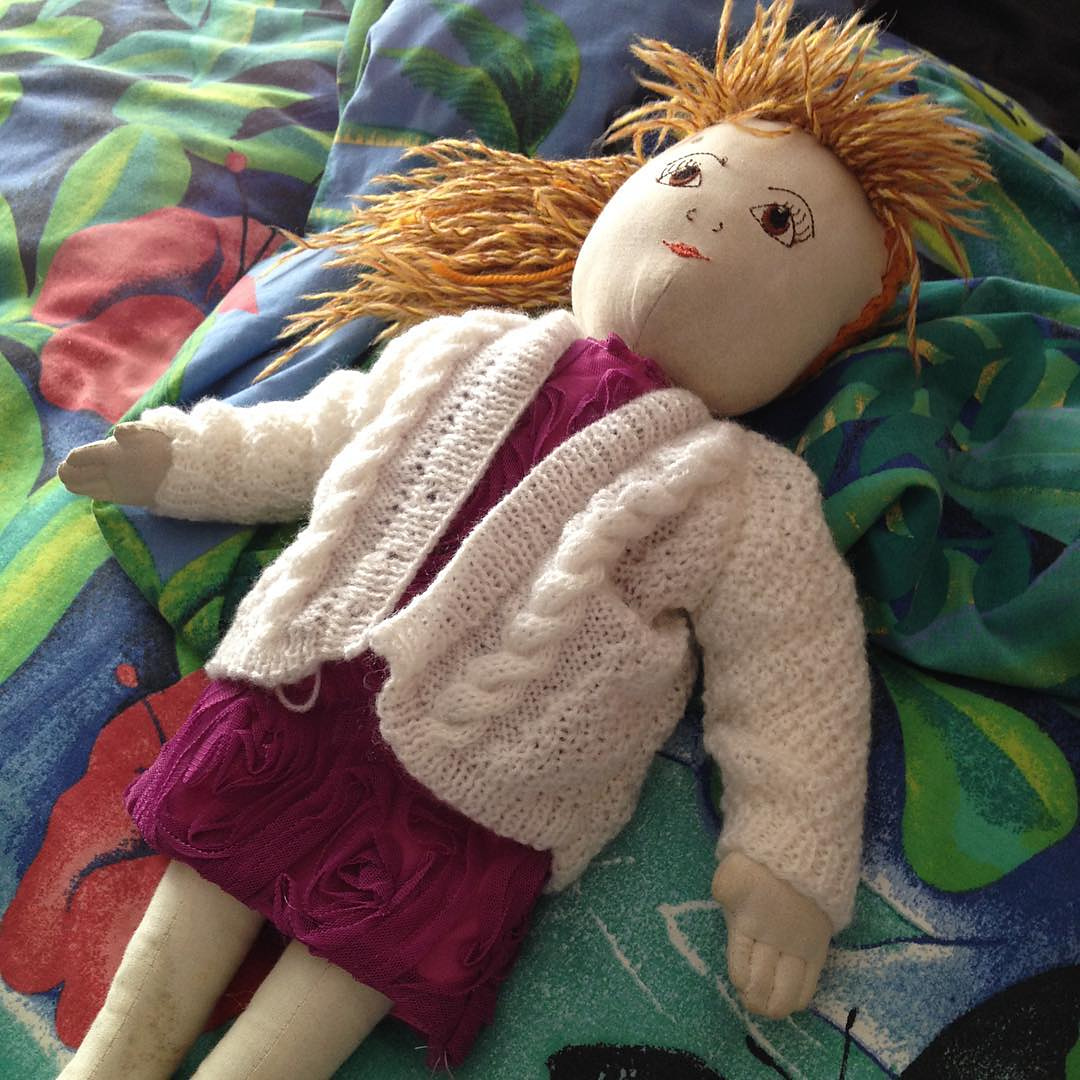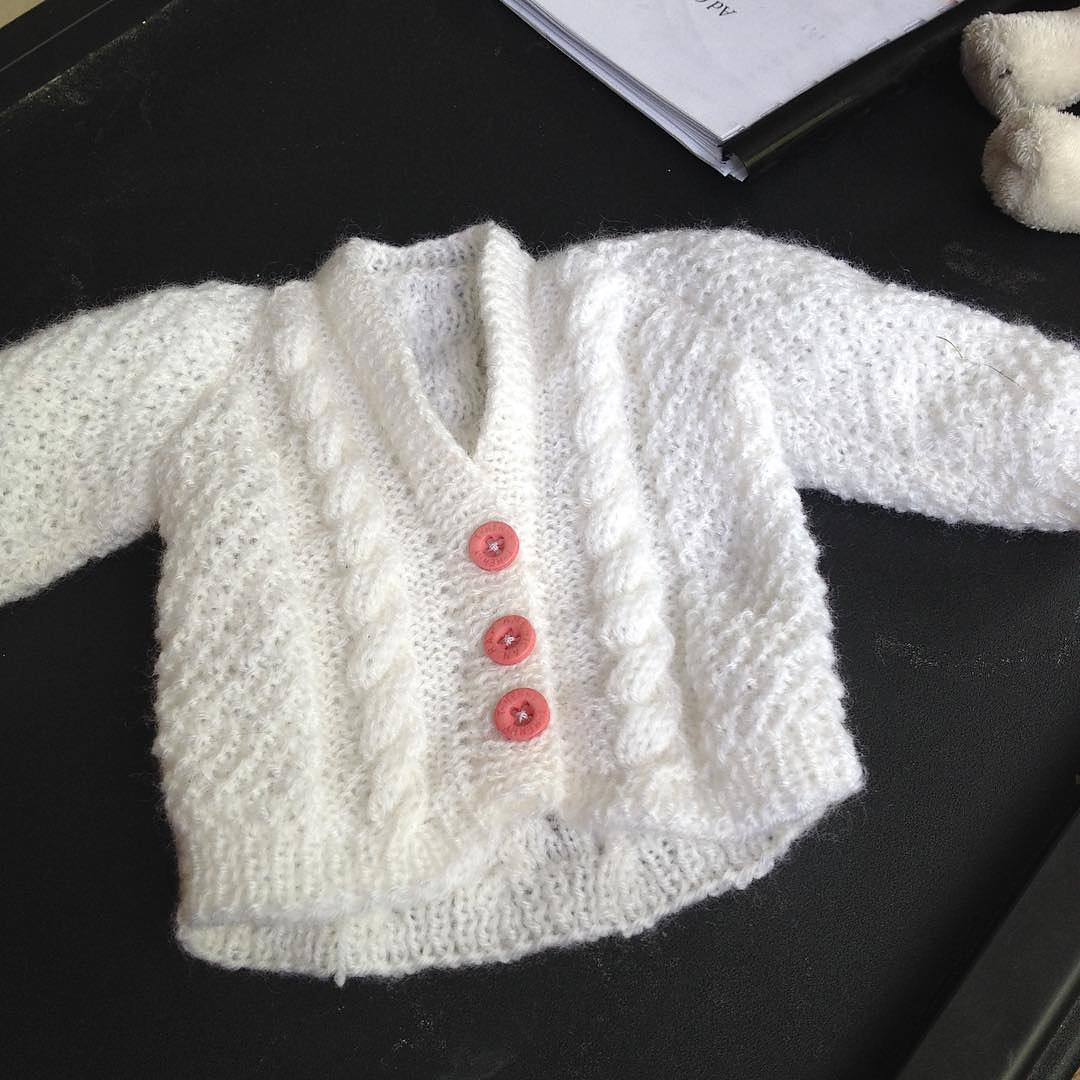 comments powered by